Well hello! Can you believe it's already Saturday again? It seems that each weekend seems to come faster and faster as time goes on. Or maybe just time is going faster and faster as I get older? 😀 I don't know, but time sure seems to be spinning by at a crazy speed for me… This week has been very busy for me, as I've been redecorating my bedroom. We've repainted the whole room, plus painted some furniture, and gone on several shopping trips, and we still have to put up pictures and nail shelves into the walls. Needless to say, it's been slightly crazy around here this week!
So due to the lack of time to prepare anything else for this week's blog post, I'm falling back onto another poem. I'm hoping to start writing and posting more of a variety of things on here, but I need to get the time to write them first! Hopefully I'll manage to somehow capture that time soon.. 😀 Anyways, here's the poem – let me know what you think of it!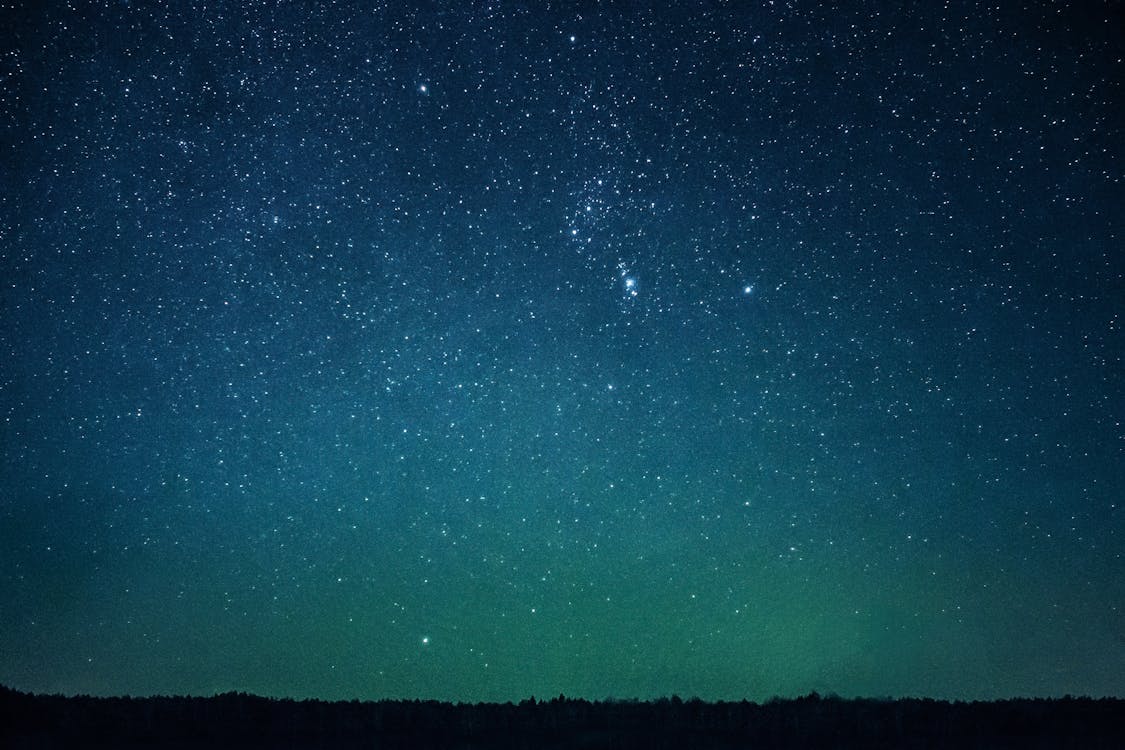 When God created the heavens,
he stretched the vast expanse of night sky
over the dome of earth
and poked holes
in the dark
black vastness.
Then he sprinkled
liberal handfuls
of glistening stars
all over the canopy of black
light and dark
mixed together
like salt and pepper,
like diamonds against black velvet.
And they nestled
and settled
and shone out of the darkness
through the holes
over the dark
and silent world.
Now,
thousands of years later,
the same stars
still shine
like fiery diamonds
or gleaming raindrops.
Ever present
like our ever present God
reflecting his design,
his power,
his beauty.
As I gaze up
At the great
black
bowl of sky,
with the myriads of stars
clustered and sprinkled
everywhere
I'm reminded of:
How small I am.
How great God is.
And how faithful
he is
in his love
for us.
For as the stars continue on
night after night,
year after year,
century after century,
never changing
in their constancy,
intensity
and beauty
So God's faithfulness will continue on
night after night,
year after year
century after century
never changing
in its constancy
intensity
and beauty.
For,
his love endures forever,
his faithfulness throughout all generations.